We are pleased to inform you that we are upgrading our phone system to better serve your needs. During this time, we may experience some temporary disruptions to our phone service. As such, we kindly request that you reach out to us via email at support@poolsupplies.com for any inquiries or concerns.
Grecian Inground Pool Safety Cover Form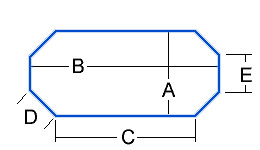 Measure pool size from water edge to water egde.
Measure steps from outside collar to collar.
Step Location:
---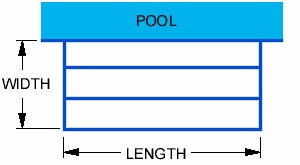 Please Provide Width and Length Measurements of Steps.
Material Type:

Drainage Type (Solid Safety Covers Only):

Manufacturer:

---
(leave blank if you are unsure)
(leave blank if you are unsure)
---